Worldwide Voice in the Wilderness Prison Crusades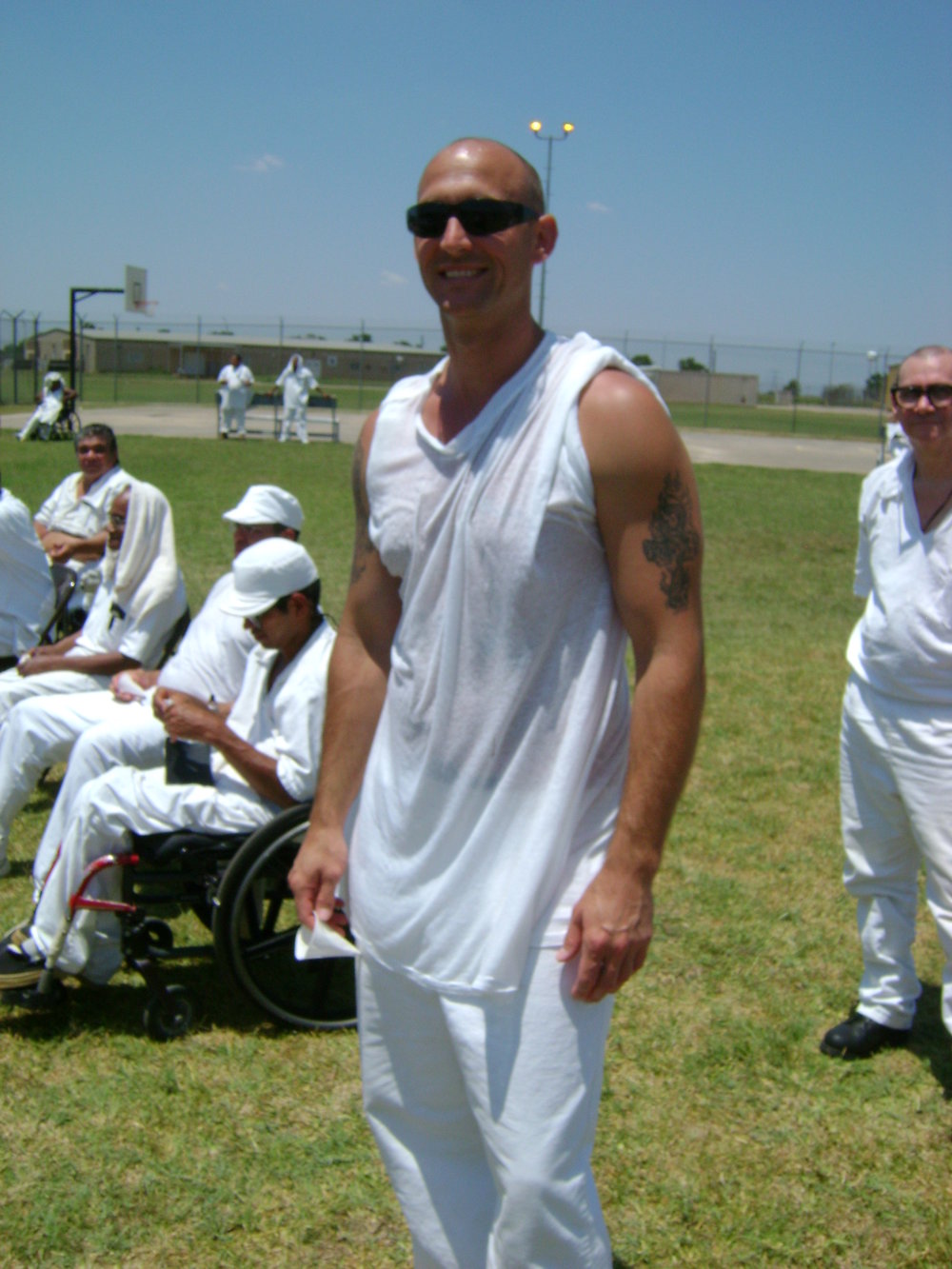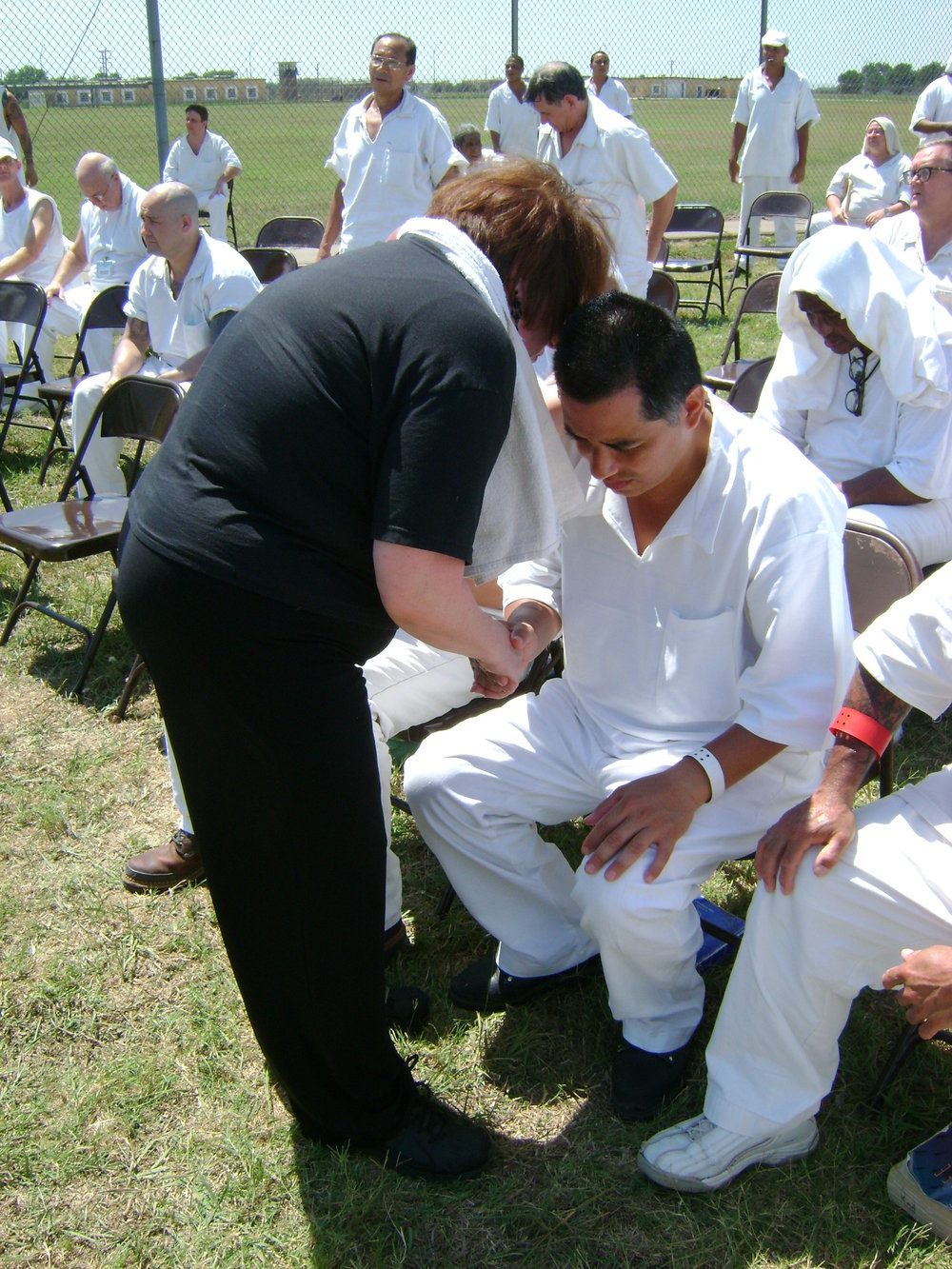 WVIW hosts one & three day crusades into prison units all around the world.
These crusades are all voluntarily attended and the inmates prove to be thirsty for this meaningful weekend of connection.
Our staff, and several Team Members (from 20 to 100) enter the prison on Friday afternoon and conduct a revival service, with testimonies, special music, and preaching. On Saturday morning we return to visit every cell in the prison and share the love of Christ with every prisoner.
We also take part in scheduling visitation to Administrative Segregation Units to serve those inmates who do not have the opportunity to be a part of the Crusades or Chapel Services.
Please Email Johnny Moffitt to get info and be signed up for any upcoming events.
We see hundreds of prisoners saved at every prison.
Fill out the Form Below to get more info about our Prison Crusades: