Worldwide Voice In the Wilderness Marriage Seminars
Here at Worldwide Voice in the Wilderness we strive to make every one of our Marriage Seminars the most blessed and life changing events you will ever attend.
Our mission is to Save Marriages, Rebuild Lives, and Keep Families Together.
From the 3 days of uninterrupted time with your spouse, to the incredible true life stories, every second of the weekend is filled with a huge measure of grace and aimed at life change.
Whether you have been married a hundred years or only one, have the best relationship or you can't remember why you married your spouse to begin with, this seminar is for YOU!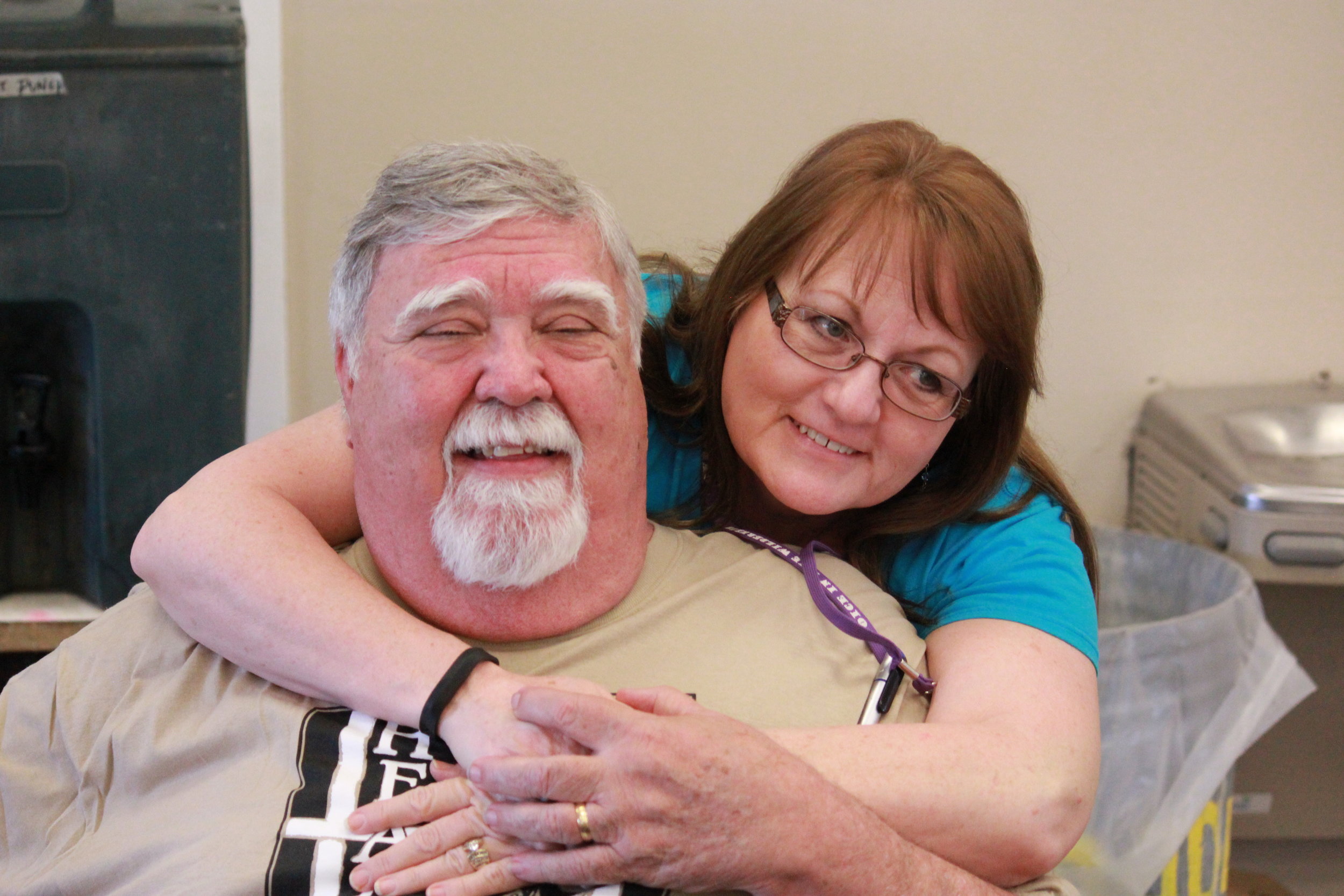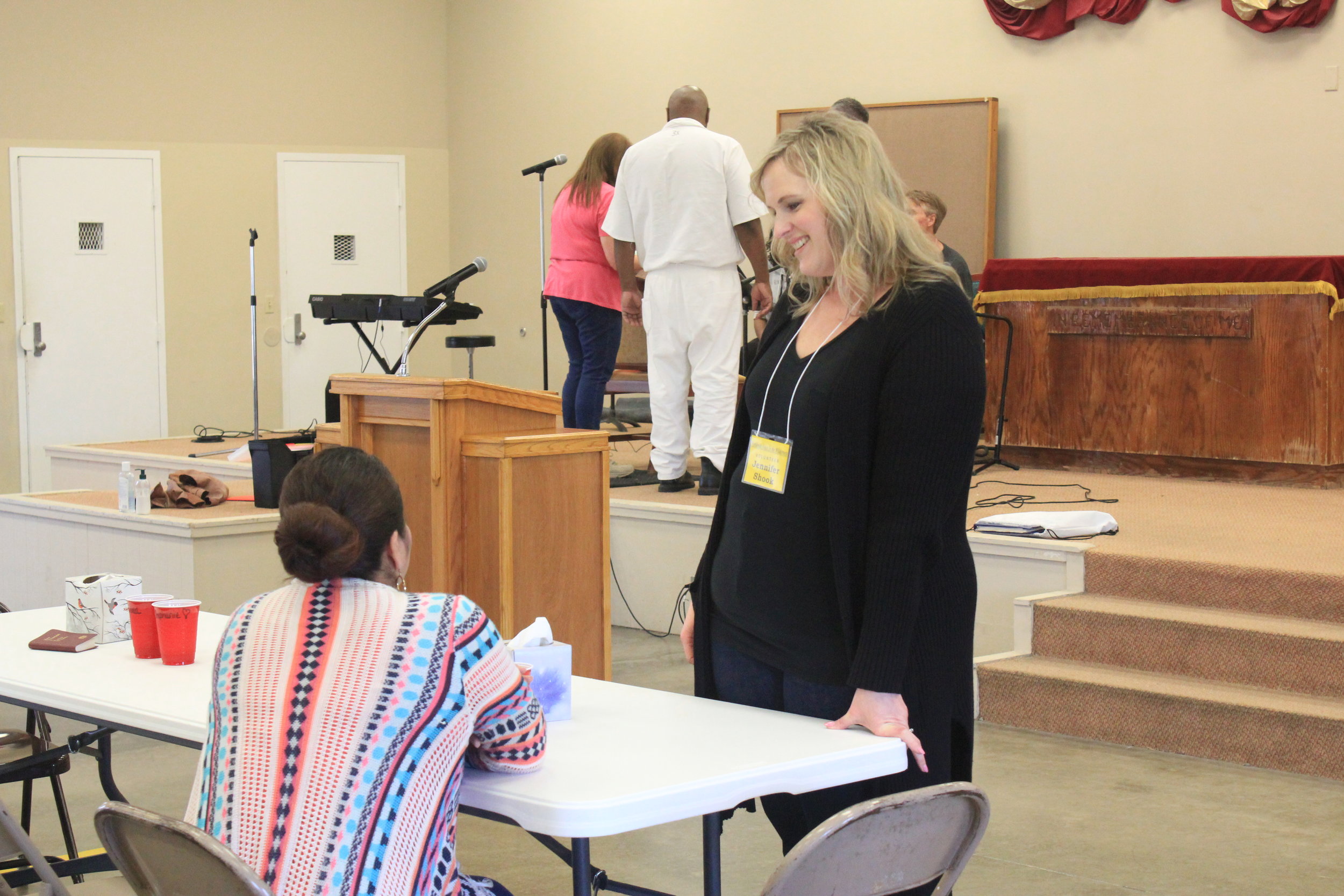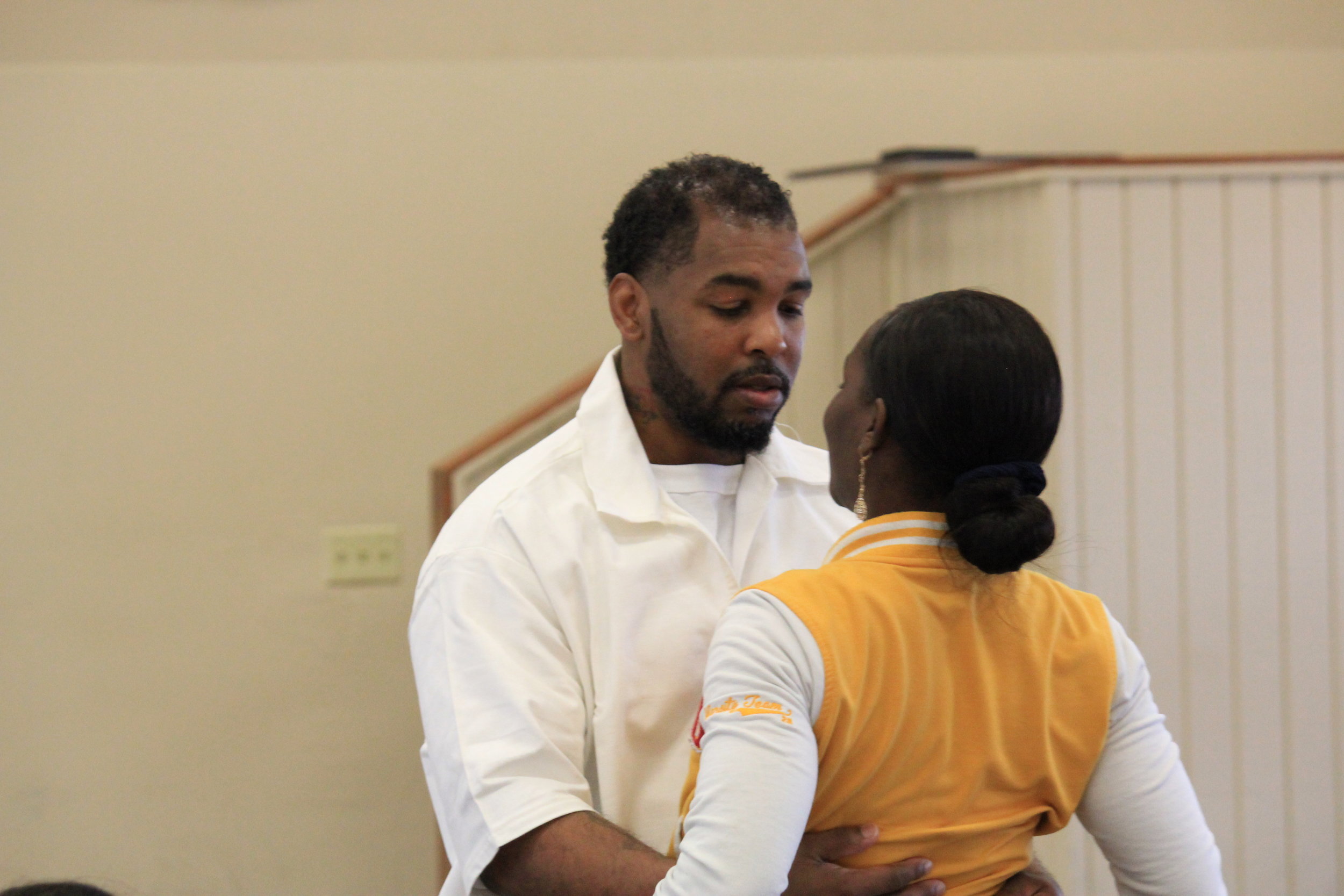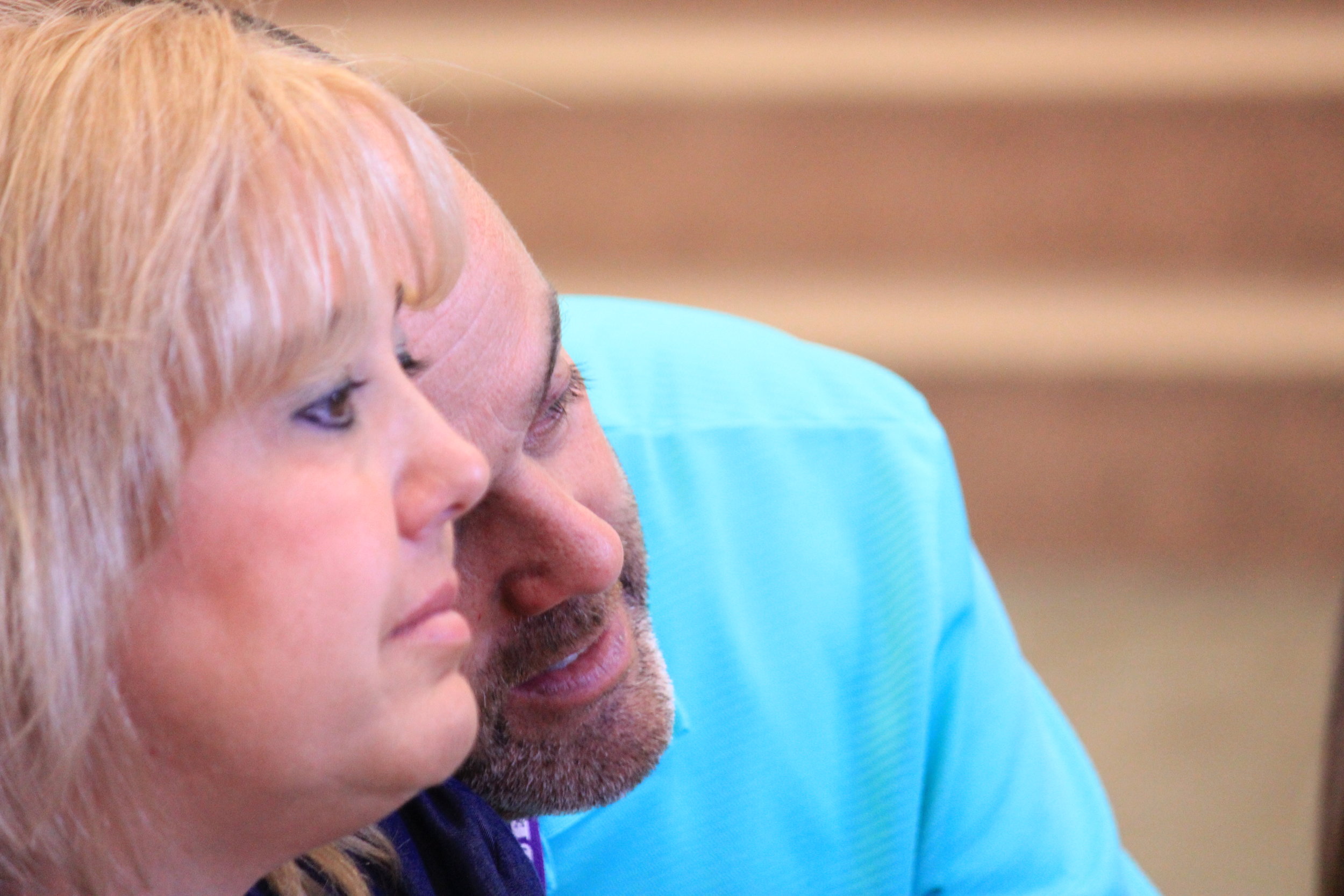 If you feel like a WVIW Marriage Seminar would be a great way to spend your weekend, please let us know by contacting us.
If your spouse is currently incarcerated but you both would enjoy spending three days with each other please contact the chaplain at the unit to see if Johnny & Betty Moffitt of Worldwide Voice In the Wilderness are scheduled to be there.
Upcoming Marriage Seminar Dates:
Marriage Seminar at the Hughes Unit
June 29th- July 1st, 2018
Thank You for your interest in Worldwide Voice In the Wilderness.
Fill out the Form Below to get more info about our Marriage Seminars